Admin

Hits: 7061
The Riots in Papua Were Not The Result of Racism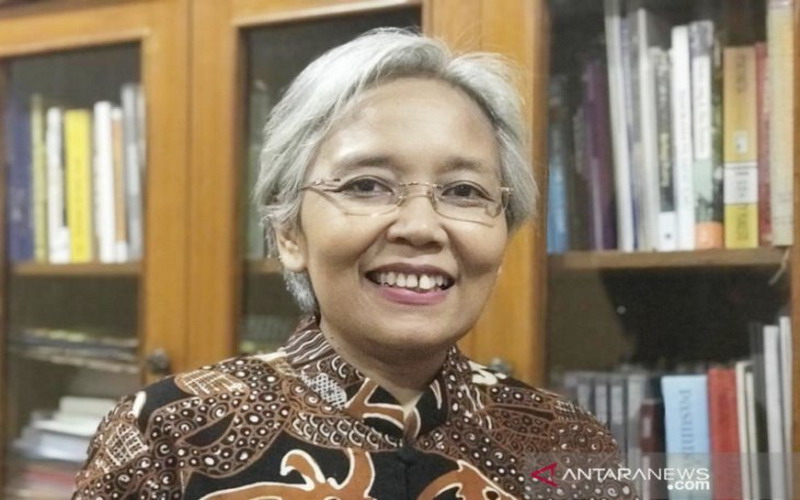 UNPAK - Social-cultural observer from the University of Pakuan Bogor, West Java, Agnes Setyowati, considers the riots that occurred in several regions of Papua on Monday (19/8) precisely not due to racism.
The Dean of the Faculty of Social and Cultural Sciences (FISIB) of Pakuan University in Bogor on Tuesday said the siege of Papuan Students on Jalan Kalasan Surabaya, Jawa Tinur on August 16, 2019, which became the base of the problem was not a form of racism, but only an arrogant act of a few individuals.
"So far the incident cannot be understood as a form of racism committed by residents in the province of East Java towards the people of Papua," he told Antara in Bogor.
He explained, racism was an act of reinforcing stereotypes against certain organized groups. Meanwhile, according to Agnes what was experienced by a number of Papuan students in Surabaya was a form of misunderstanding between various parties.
In addition, Agnes urged the public to be more careful and conscientious in receiving information circulating on social media.
According to him, it is impossible for anyone to intentionally distribute content related to the persecution of Papuan students on social media that has the potential to break national unity.
"The public must continue to educate themselves and be wiser in receiving information and learning to refrain from being reactionary to things that can break the unity of the nation," Agnes said.
He hoped that the community would continue to build solidarity and awareness about the diversity that was the hallmark and the strongest element of the Indonesian nation. Because the entry of Papua as part of Indonesia as well as other provinces that need to be guarded together.
"People must always cultivate themselves to realize that diversity is an inseparable part of national and state life. Instead of seeing it as a form of difference, we must respect all forms of difference for the sake of national integrity and unity," he said.
- Reporter: M Fikri Setiawan
- Uploader: Salahuddin Wahid
Unduh artikel selengkapnyaKerusuhan di Papua bukan akibat rasisme