Admin

Hits: 4600
The Importance Of Nationalism In The Era Of Modern Indonesia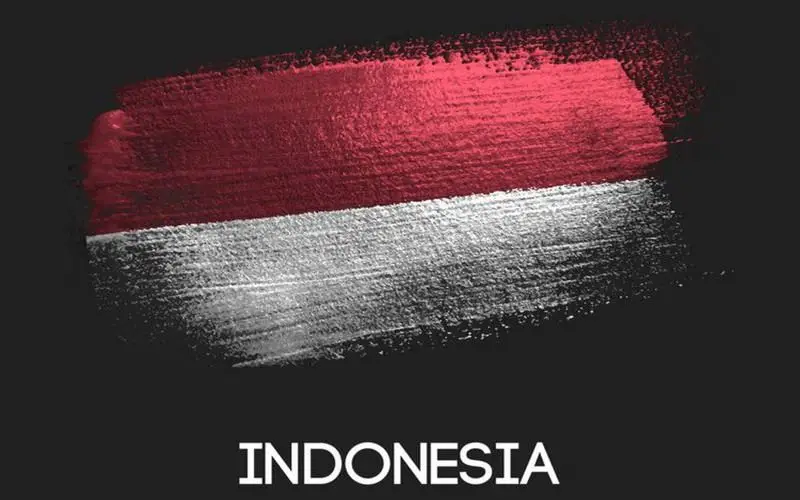 Nationalism in his view is not narrow nationalism, but rather reflects humanism and internationalism
.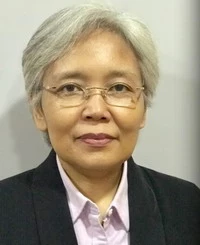 UNPAK - In the era of modern Indonesia which is marked by the swift currents of globalization and technological advances that are celebrated in an uproar, Indonesia faces huge challenges in terms of national and state awareness.
The onslaught of the onslaught of foreign culture facilitated by the media and internet technology can be freely present in the midst of our society and has the potential to dominate and influence local culture.
Coupled with other state issues that threaten national sovereignty, especially after 1998, such as the emergence of ideologies that are at odds with state ideologies, terrorism, radicalism, and social conflicts based on ethnicity, race and religion.
In short, some of the nation's problems above explain to a degree that Indonesia is facing serious challenges related to nationalism.
The decline in the values ​​of nationalism in the community is actually not a new case, but a classic problem that has continued to be experienced by this nation since Indonesia's independence from colonial rule until now.
The results of the LSI Denny JA survey are worth pondering. The survey shows that from 2005-2018 the number of pro-Pancasila residents has decreased by at least 10%.
At the level of formal education, especially young people, the number of pro-Pancasila has also declined. LSI 2019 research results provide quite a bit of fresh air because when compared with previous years, nationalism has increased.
66.4 percent of residents who still identify themselves as part of the Indonesian nation, 19.1 percent of citizens identify themselves as a group of adherents of a certain religion, and 11.9 percent of residents identify themselves as part of a particular ethnic group.
Although the survey results show that the development of nationalism is quite positive in 2019, we must not forget that 33.6 percent of citizens who do not prioritize nationalism are not small numbers and this means that nationalism is still under challenge, therefore this topic is still relevant to voice.
Nationalism in the history of the Indonesian people
In an effort to establish Indonesia as an independent and sovereign nation, Sukarno adopted Ernest Renan's idea of nationalism which refers to a political agreement to achieve the ideals of the future together as a nation that is the same fate and willingness to sacrifice to maintain the national spirit.
Penulis: Agnes Setyowati
Editor: Heru Margianto
Download full storyThe Importance Of Nationalism