Admin

Hits: 1775
The Faculty of Law of Pakuan University Cares about Corona Pandemic Handling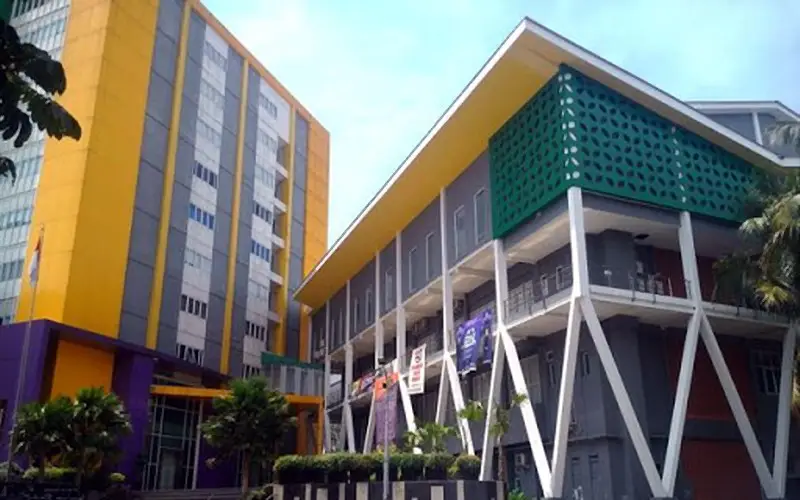 Photo: Pakuan University Area

Utilizing various digital technologies to keep the nation's children smart.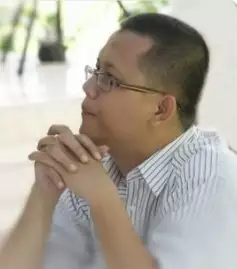 UNPAK - The Covid-19 outbreak was a concern for all parties. No exception for the Law Faculty of Pakuan University (FH Unpak).
FH Unpak made various efforts to contribute to the handling of the Corona virus pandemic. Various activities carried out.
Among others, avoiding face-to-face lectures and utilizing various digital technologies to keep the nation smarter.
Then do public service advertisements through RRI Bogor regarding government programs. Related to large-scale social restrictions. "So that people stay at home.
Unless there is an urgent need and don't be in a crowd, "said the Dean of the Faculty of Law Unpak, Raden Muhammad Mihradi told radarbogor.id, Wednesday (1/4/2020).
In addition, he continued, lecturers and students of Faculty of Law Unpak were encouraged to research and publish their thoughts on the rules for handling a corona pandemic.
"Finally, providing input to various agencies, in terms of regulations regarding the impact and implications of the Covid-19 regulation," he said. (rur)
Penulis: Raden Muhammad Mihradi, S.H., M.H.
Dean of the Faculty of Law of Pakuan University. Expert Staff of Committee III DPD RI
Download full storyCares of Corona