Admin

Hits: 6943
Separating the Ministry of Culture from the Ministry of Education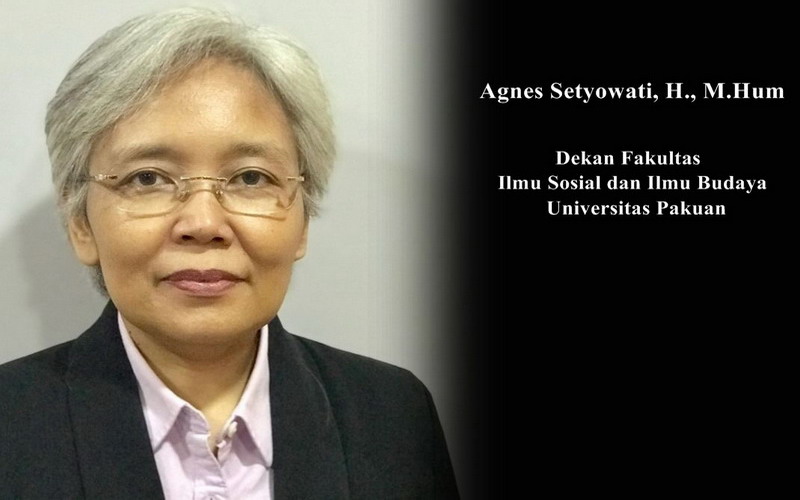 UNPAK - Indonesia is one of the countries in the world that has a unique cultural diversity between one another.
The cultural diversity of the archipelago that is spread across these various regions is at the same time both a glue and a foundation for the strength of the Indonesian state.
Therefore, today understanding of culture is very necessary to be discussed, especially for the younger generation who will become the next generation to preserve and develop the culture of the archipelago.
This is very important considering that the culture of the archipelago that is the hallmark of our nation is a central aspect that determines the direction of Indonesia's future journey as a civilized nation.
In addition, cultural discourse in the contemporary Indonesian era is quite alarming and has begun to be marginalized by various political and ideological interests. Various issues of racial and cultural based discrimination to radicalism are quite common in various reports.
Through this article, I will provide an explanation regarding the vital function of the archipelago culture in the life of the nation and state and the importance of the formation of cultural ministries to guarantee, preserve, and develop the national culture.
The importance of culture Culture itself generally refers to all matters relating to creativity, taste, intention, language, beliefs, and everything that is produced by the community, whether in the form of objects or not objects. Culture with all its complexity is a manifestation of the whole process and interaction between cultures that exist and develop in a region.
Culture can also be interpreted as the art of living (the art of living) or human social life (human social life) which is the result of interactions among humans as individuals or groups.
Indonesian culture as a creative art has given pride to the Indonesian people in the eyes of the world, for example is Batik which on October 2, 2009 was designated as a humanitarian legacy for oral and non-material culture (Masterpieces of the Oral and Intangible Heritage of Humanity) by UN organization UNESCO.
Download full storySeparating the Ministry of Culture from the Ministry of Education