Admin

Hits: 6616
"Save Democracy" By Raden Romy Achmad Ramdhan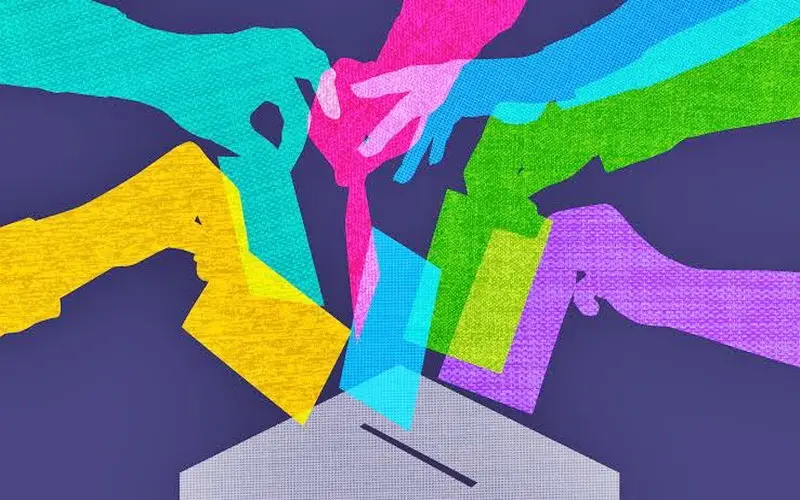 Indonesia is worshiped as the largest democracy in Southeast Asia. Pilot for other countries. Having an institutionalized Pancasila ideology. Become the character, breath and philosophy of national life.

.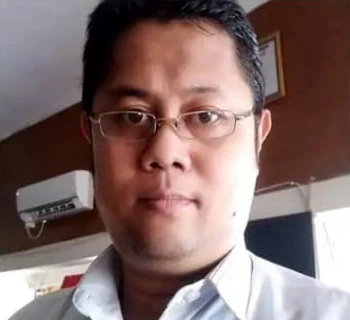 UNPAK - Enchanting plurality. Various ethnicities, ethnicities, languages, religions and beliefs. Managed and grown on the ideas of the founder of the nation's brilliant. Call Soekarno, Hatta, Yamin and Soepomo. A big figure who carries meaning in Indonesia.
Democracy hailed now threatened. A sea of ​​rejection by students and students over the revised Bill on the KPK Law, the Criminal Code Bill and the Land Bill for example, suing our democratic way of life.
How can there be a covert process covered by people's representation, working to pass various laws which are very important in measuring public life. Public participation has a deficit. Barely bankrupt if there is no change.
Democratic Deficit
The 1998 reforms were redeemed with the blood of students. Gave birth to democratic elections in the post-new order. Good expectations of our electoral system at the beginning of the reform, many other countries imitated. became a pilot democracy project.
It is unfortunate that the above does not last long, now after passing through several decades the implementation of democracy in Indonesia has decreased significantly in line with the emergence of various problems that plagued this country.
Starting from the seemingly endless corruption cases in which many members of the House of Representatives and political party officials involved in bribery and corruption cases were caught red-handed by the KPK.
So that it makes the public cry ...
Author:
Raden Romy Achmad Ramdhan, A.Md, S.H
Former Journalist, Writer and Employee of FH Unpak
Download full storySave Democracry