Admin

Hits: 3906
Pakuan University Holds Vocational Training for UMKM in Bogor Regency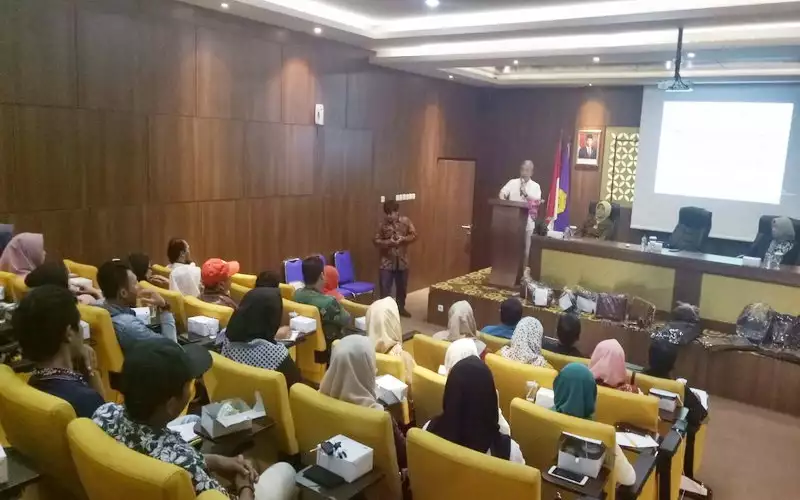 UNPAK - Pakuan University conducts Vocational training activities for the bag craft industry sector for bag craftsmen from Bojong Rangkas Village, Ciampea District, Bogor Regency.
The training activities were held on December 19-28, 2019 at the Faculty of Economics, Pakuan University. This activity aims to increase the capacity and capability of bag craftsmen in Bojong Rangkas Village from the managerial side,
So that the production of bags from Bojong Rangkas Village has good quality and can be able to compete with production from other regions and even abroad, which in turn can increase sales and improve the welfare of the people of Bojong Rangkas Village.
This activity was carried out in collaboration between the University of Pakuan and the Business Development Center (BDC) "Tegar Beriman", Bogor Regency.
The activity was attended by 34 bag craftsmen. The activities carried out are the second phase, which in the first phase has been held vocational training for the footwear handicraft sector which was attended by 36 participants of footwear craftsmen from Parakan Village, Ciomas Rahayu Village and Sukamakmur Village Ciomas District.
After this activity will be followed by mentoring activities by lecturers and students from Pakuan University to the trainees.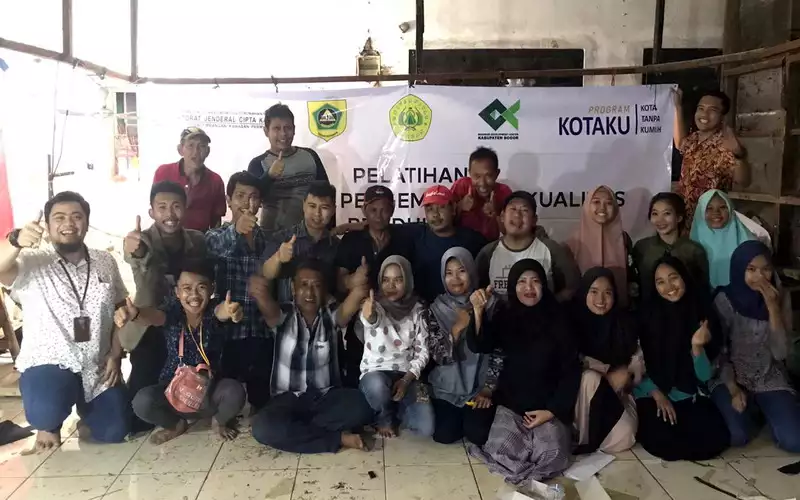 Download full storyVocasional Training