Admin

Hits: 4893
Pakuan University Faculty of Law Student Work Week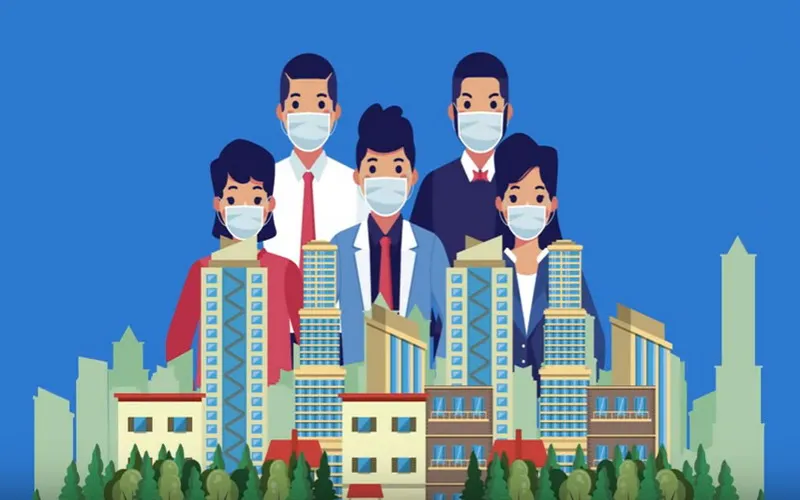 UNPAK - Indonesia is currently in a precarious situation facing a coronavirus outbreak (COVID-19). Various legal products have been issued by the government, one of which is the Large-Scale Social Restrictions (PSBB).
What are large-scale social restrictions?
PSBB is a limitation of certain activities of a population in an area suspected of being infected with COVID-19. This regulation was published by the Ministry of Health in Minister of Health Regulation number 9 of 2020.
PSSB in Jakarta has been implemented since April 10, 2020. While on April 15, 2020, PSBB will be applied in 5 regions, namely: Bogor City, Bogor Regency, Depok City, Bekasi City and Bekasi Regency for 14 days.
West Java Governor Regulation (PERGUB) Number 27 of 2020 Regarding the Guidelines for PSBB in the BODEBEK area.
This regulation contains provisions regarding the implementation of PSBB, including:
Rights and obligations
Fulfillment
Covid-19 handling resources
Monitoring
Evaluation
Reporting the implementation of PSBB
More can see the video below.