Admin

Hits: 863
Nadiem Agrees to Independence in a Scientific Journal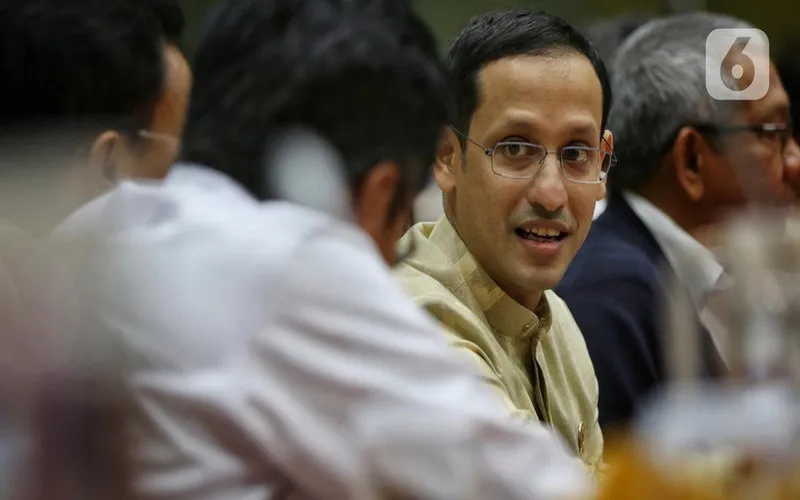 UNPAK - Minister of Education and Culture (Mendikbud) Nadiem Makarim agreed to the proposal to break away from the dependence of scientific journals which must be indexed internationally.
"And this is indeed in line with the freedom of learning. I do not promise what kind of policy, but specifically is the autonomy of the university to determine that," Nadiem said before the House of Representatives Commission X, the MPR-DPR Complex, Senayan, Jakarta, Thursday (20/2 / 2020).
More importantly, universities can be financially independent. This, said the Minister of Education and Culture so that it could also free universities to appoint their own professors autonomously.
"The reason the government and the universities don't trust each other is because the universities that appoint professors who pay later will be the government. That must be solved first, otherwise we will not be stuck," he explained.
 Previously, at a working meeting between the House of Representatives Commission X and Nadiem Makarim, a member of the Gerindra Party faction, Djohar Arifin Husin asked the Ministry of Education and Culture to free lecturers from the Scopus occupation, namely a prestigious library database containing abstracts and citations of academic journal articles.
"So far we have to be there (indexed by Scopus). But yesterday we discussed about bringing up domestic scientific journals. It may be abroad, but not necessarily Scopus," he said on the same occasion.
According to Djohar, efforts to release the obligation for lecturers to publish Scopus indexed scientific journals were welcomed by the lecturers. "This was welcomed by the Minister extraordinary by hundreds of thousands of teaching staff," he explained.
Download full storyScience Journal