Admin

Hits: 1347
Ministry of Education and Culture Reminds Students: Not Vacation, Study at Home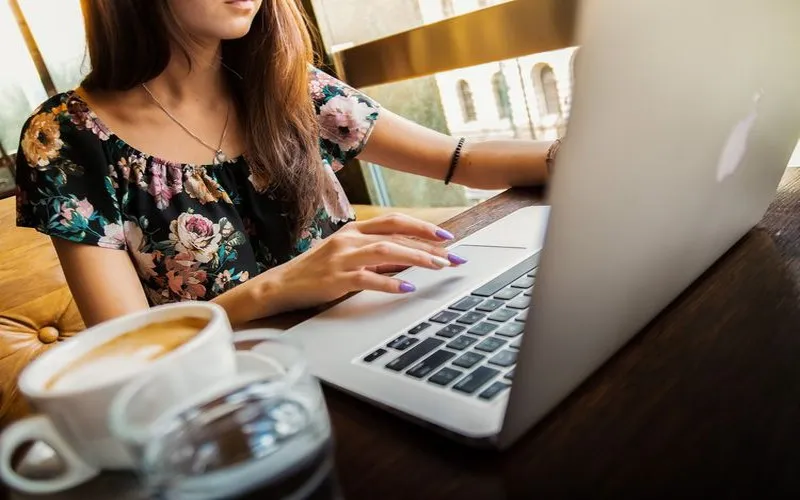 Ilustrasi Online Learning (DOK.PIXABAY)
UNPAK - Regarding the call for online learning, the Ministry of Education and Culture through the Directorate of Higher Education (Ditjen Dikti) reminded students to keep on doing the learning process, not on vacation.
"The most important thing that must be stressed is that it is not a holiday but learning from home, by online with e-learning and so on," said Acting. Director General of Higher Education Nizam through the official release of the Ministry of Education and Culture (3/16/2020).
According to Nizam, learning from home can be done synchronously through the use of video conferencing or asynchronous with e-mail or various other messaging applications.
Learning materials can take advantage of the various online resources available.
"Students, as well as lecturers and other education personnel must guard themselves from not traveling or gathering in places that are at higher risk," Nizam added.
Previously, the Directorate General of Higher Education had urged universities to immediately take swift and measured action to anticipate the spread of Covid-19 in the campus environment.
Currently, the Directorate General of Higher Education continues to recapitulate the number of tertiary and private tertiary institutions that take lecture policies from home.
"Until now there are about 65 universities that have set lecture policies from home addressing the spread of Covid-19 which has become an epidemic in our country. This list will continue to be updated with reports from PTN (state universities) or LLDikti," Nizam said.
Regarding the policies of several universities to postpone graduation ceremonies, Nizam explained that all parties must understand that activities that gather large numbers of people are at high risk in the spread of Covid-19.
"Graduation should also be avoided until the situation is well controlled. What must be avoided is the gathering of large numbers of people for a long time," explained Nizam referring to the Circular Letter of Minister of Education and Culture No. 3 of 2020 concerning Prevention of Covid-19 in the Education Unit listed in point 16.
Minister of Education and Culture supports the decision to stop face to face
Nizam encouraged universities to form special task forces to anticipate the spread and handling of Covid-19 on their respective campuses.
"Campuses and academic community members are expected to be able to apply clean and healthy living behaviors or PHBS in accordance with the circular from the Minister of Education and Culture. And become ambassadors of PHBS in their respective environments," he said.
Previously, Minister of Education and Culture Nadiem Anwar Makarim directed all university leaders in areas affected by the Covid-19 plague to set a temporary halt to academic activities such as face-to-face lectures. The Minister of Education and Culture also ordered universities to immediately take policies on the learning process from home for students and students immediately.
"We fully support the decision of university leaders in positive areas affected by Covid-19 to encourage lectures with online learning (in the network) from home to avoid spreading the virus," the Minister of Education and Culture said in Jakarta, Sunday (03/15/2020).
"The safety and health of students and campus residents must be prioritized. By utilizing learning technology, it can still work," he said.
Author | Editor: Yohanes Enggar Harususilo
Download full storyStudy at Home