Admin

Hits: 1028
Kemenparekraf Reminded The Importance of Packaging Tourism Products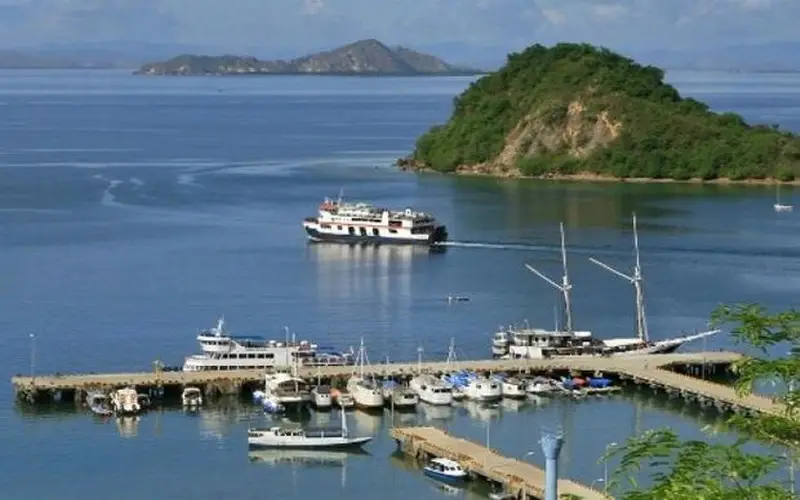 UNPAK - Not achieving the target of visiting foreign tourists in 2019 is expected to be a valuable lesson for the government. For this reason, a number of groups have asked Kemenparekraf to be able to package tourism products very well.
Chairman of the Indonesian Tourism Intellectuals Association (ICPI) Azril Azahari reminded that taking care of tourism in the country is not easy.
Particularly for the development of destinations. According to him, currently Indonesian tourism only relies on massive marketing, while the basis of tourism products is not developed. Even though the impact of packaging a product will be very significant.
Azril said, Kemenparekraf must involve many parties to bring out the attractiveness of the destination and have authenticity. He appealed to Wishnutama to be able to recruit people who truly understand the tourism industry to help him.
Meanwhile cultural observer from the University of Pakuan, Bogor, West Java, Agnes Setyowati said, the development of the tourism sector was quite a dilemma.
Especially for the plan to develop five super-priority tourism destinations that target premium segment tourists. That is because the government's discourse pegged the price of entrance tickets to Labuan Bajo of approximately USD 1,000 or around Rp. 14 million per person.
This means that the destination will be limited to the upper class, from foreign or local, who can enjoy the natural beauty of one of UNESCO World Heritage. According to Agnes, the government's efforts to boost the tourism industry to strengthen the country's economic growth through foreign exchange must be appreciated.
But on the other hand the community will be affected by the discriminatory effects of this policy. The impact is local tourists will find it difficult to access local tourist destinations.
He considered that the tourism sector had many positive impacts such as contributing to the country's second largest foreign exchange, absorbing labor, sustainable development, raising the country's image in the eyes of the world, and many more.
But it must also be watched out, especially the direct impact on local people who live around tourist destinations. "Because the economic impact is not always evenly felt by the community around the destination area. This means that the government must also be able to think of effective strategies for the welfare of society, "he said.
Noteworthy, Agnes continued, environmental changes and social interactions with foreign tourists will also affect local cultural values ​​such as lifestyle, crime, high social gaps, and high materialistic attitudes.
In addition, the natural environment will also be directly affected by the strengthening of this sector. Real examples are increasing pollution, expanding tourist land which will directly eliminate flora and fauna habitats, disruption of wildlife, and lack of clean water supplies. This is certainly a homework for the government so that these things can be overcome. We wait. (Hafid Fuad)
Release: Koran Sindo, Jum'at 10 Januari 2020
Download full storyKemenparekraf