Admin

Hits: 2734
ISO 21001-2018 (Education Quality Management System)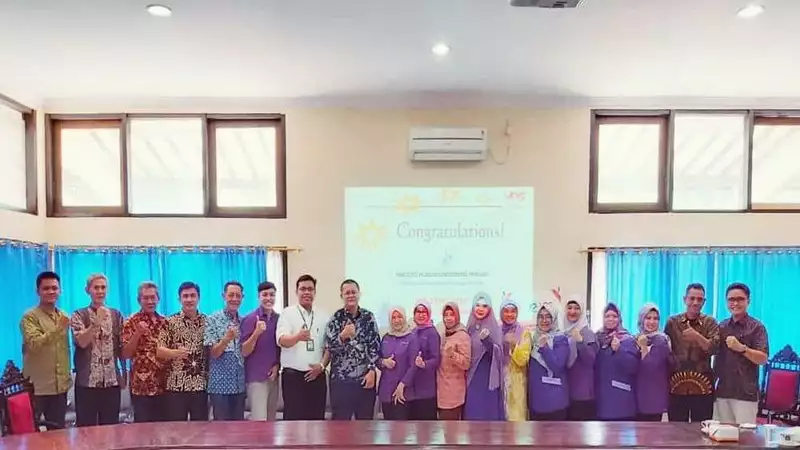 UNPAK - On January 17, 2020 the Faculty of Law of Pakuan University received ISO 21001: 2018 regarding the Education Quality Management System, as for the explanation of ISO 21001: 2018 as follows:
ISO 21001: 2018 standard is an educational organization management system that is adjusted from ISO 9001: 2015. This standard is specially developed for the education sector in achieving its objectives and carrying out its main function, namely providing quality education.
This ISO 21001 standard has principles that encourage educational institutions to become more socially responsible and provide educational services that are accessible and fair to students.
ISO 21001: 2018 standard helps educational institutions to increase the satisfaction of students, teaching and education staff, and other beneficiaries.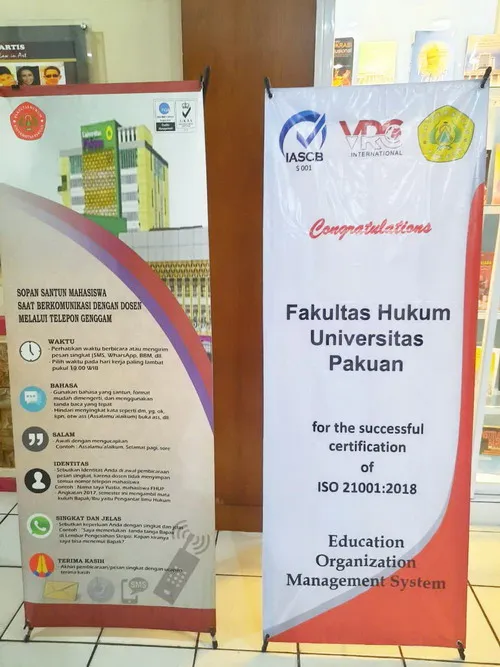 The standard requirements of ISO 21001: 2018 are general and can be applied by all curriculum-based institutions, both formal and informal, from kindergartens to tertiary institutions, or starting from courses and training institutions with direct face-to-face methods to electronic learning (e -learning).
The main objective of the ISO 21001: 2018 Standard is to evaluate whether educational institutions have met the needs of students and other education service beneficiaries.
Through the fulfillment of ISO 21001: 2018 Standard clauses, educational institutions will be able to provide educational products and services that can meet the requirements expected of the parties concerned.
Download full storyISO 21001-2018