Admin

Hits: 4474
DIKLATSAR KSR PMI Pakuan University Unit XXVI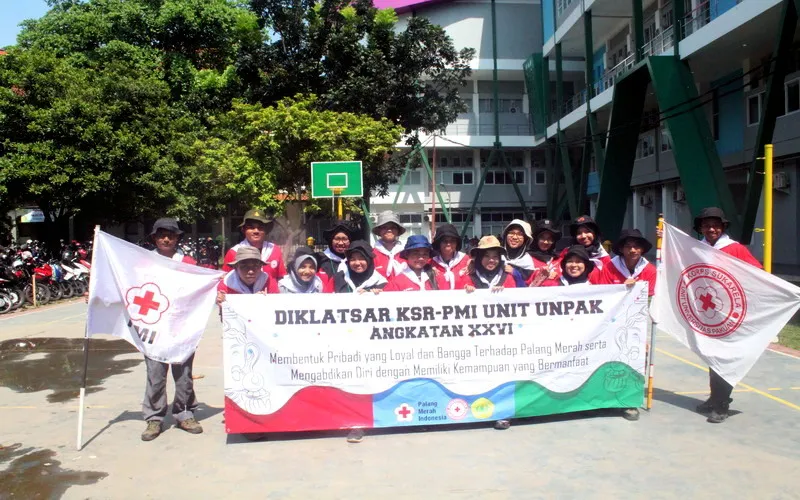 UNPAK - Achievement of the organization in carrying out work programs in the environment of student activity units. Pakuan University strives to continue periodically and continuously in regeneration.
Basic education and training for the XXVI force of the Indonesian Red Cross Volunteer Corps aims to form a person who has loyalty, is a nation of the Indonesian Red Cross and devotes himself to having useful abilities.
Dr. Eka Suhardi., M.Pd as the Vice Chancellor I for Education and Student Affairs formally embed the attributes and release of XXVI Basic Education to the student activity units of the Indonesian Red Cross Volunteer Koprs Unit Pakuan University unit.
This activity is directed to carry out assistance or assistance in an organized unit unit in the field of disaster management and social services and public health.
KSR is the spearhead of PMI in the field. The task of KSR is to provide rescue services quickly, precisely and in a coordinated manner in assisting people who are being hit by emergencies.
The aim of KSR is to increase the understanding of all elements of society about human values ​​through communication, education and dissemination efforts and implementing policies, organizational regulations, systems and procedures that have been determined.
Hoping this activity will be used as a basic practice as a useful provision of knowledge for prospective Indonesian Red Cross volunteers in the community.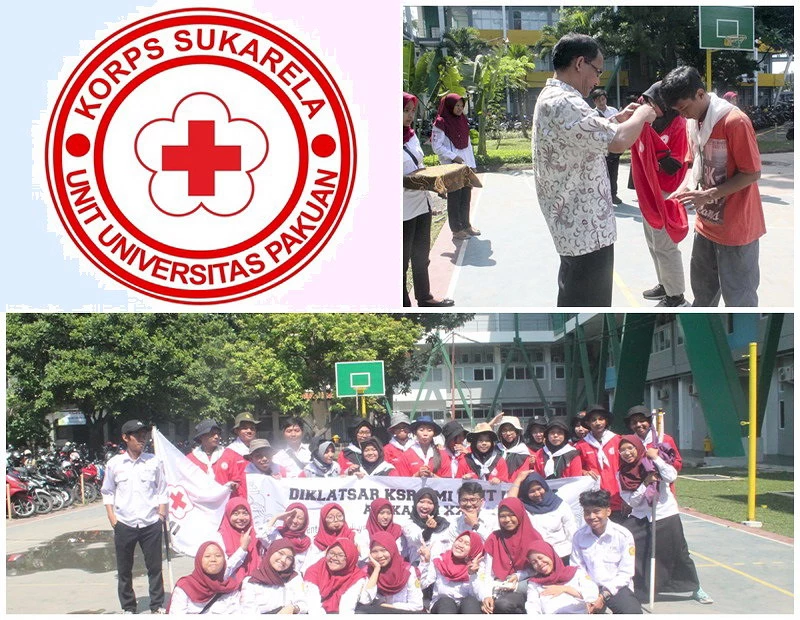 Download full storyKSR PMI Pakuan University Unit XXVI