Admin

Hits: 7341
"Democracy for Sale" and Legal Deficits by Raden Muhammad Mihradi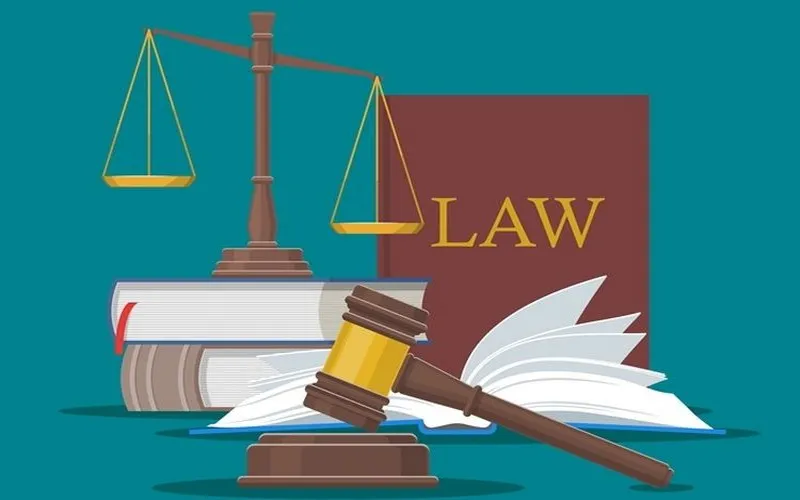 UNPAK - In the viral debate which was judged without courtesy between Arteria Dahlan (DPR-RI member of PDI-P) and Prof. Emil Salim about weakening the Corruption Eradication Commission (KPK), the issue of democracy for sale began to be sued.
In fact, Prof. Emil wanted to present the latest research that was written by Edward Aspinall and Ward Berenschot, entitled Democracy for Sale (Indonesian Torch Library Foundation, 2019: 323) which told about the decay of democracy in Indonesia.
The study outlines how bitter democracy in Indonesia is because it is a product of Indonesia's political oligarchic character that is united with clientelistic election campaigns for our political elite.
There, the enormous campaign costs could explain the failure of Indonesian democracy to limit the political domination of the economic and business elite which had been forged for decades in the New Order era. The politics of cukong became commonplace.
A politician who does not have sufficient capital usually needs a funder to fund his efforts to enter parliament. But, as we know, there is never a free lunch.
Now, when the politician successfully escaped to parliament, there was a reply he had to return to pay the political costs borne by the lender.
The payment is not in the form of money, but can help in a variety of things needed by the Funder related to business operations.
Trade licensing, for example. This pattern is what destroys the state order. This is what Prof. Emil wants to say about the crisis of confidence in the parliament which is banned by the Corruption of Operation (KPT). Unfortunately the viral discussion ended in a row, erasing traces of essence.
- Author: Raden Muhammad Mihradi
- Editor: Heru Margianto
Download full storyDemocracy for Sale and Legal Deficits