Admin

Hits: 6995
Deliberation and National Seminar on the Indonesian Science Educators Association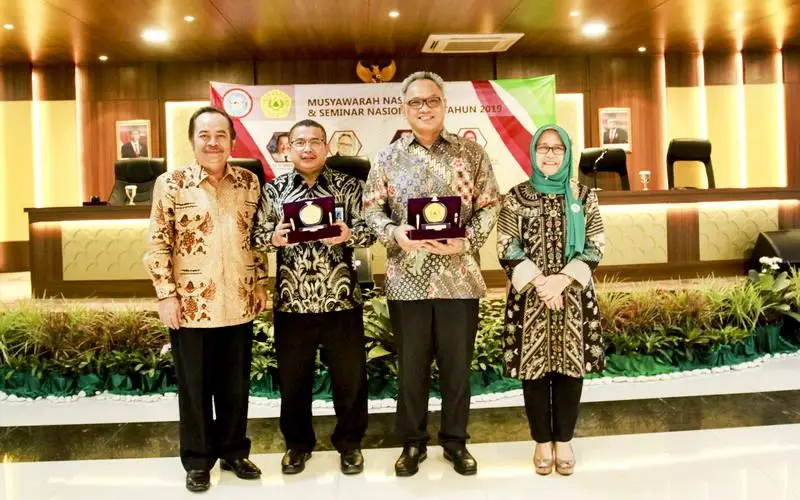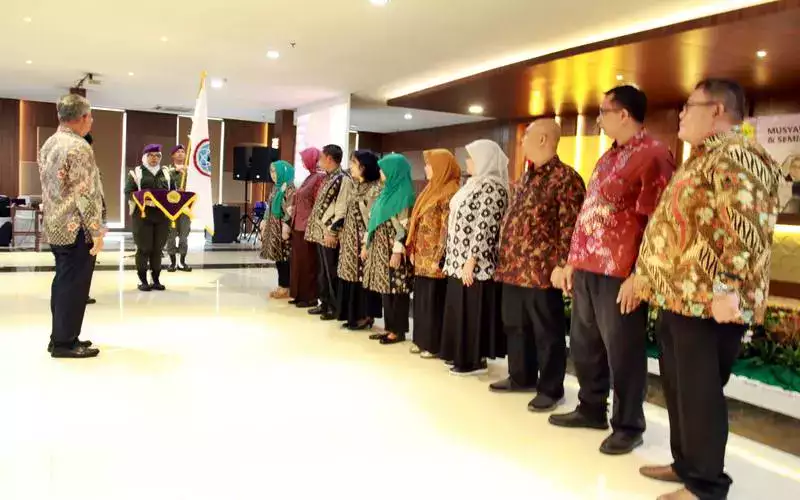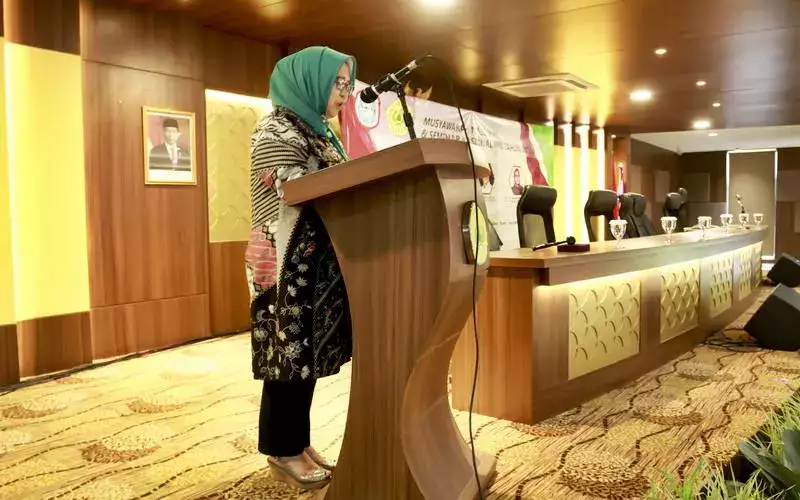 In the Revolutionary Era 4.0 advances in technology and information are increasingly fast so that what is done is easily known by the wider community.

UNPAK - Pakuan University held a National Consultation and Seminar on the Indonesian Science Educators Association with participants attending from various universities in Indonesia.
On the first occasion of Saturday 16-17 November 2019, a PPII board meeting was held with Prof. Dr. Hj. Anna Permanasari who has the duty to end the leadership period and start the new management period 2019-2024.
It is an honor and thank all members of PPII who have entrusted the management of the 2nd PPII period to Prof. Dr. Hj. Anna Permanasari.
The first PPII management focused on consolidating membership, the Journal, and the Natural Sciences Education and Teacher Professional Education curriculum.
While for the second period the work program will focus efforts to increase the capacity of members, both teachers and lecturers and students and work together with the government in advancing the quality of Natural Sciences Education in Indonesia.
Deliberation and National Seminar attended by the Chancellor of the University of Pakuan Pro.Dr. H. Bibin Rubini M.Pd along with his staff, and Chairman of the Pakuan Siliwangi Foundation.
Seminar resource persons from the Directorate General of Belmawa Kemendikbud Prof. Dr. Ismunandar and the Directorate General of GTK Prof.Dr. Supriano, M.Pd.
The Solution to the Challenges of Science Education in the Revolutionary Era 4.0 as technology and information are advancing rapidly so that what is done is easily known to the wider community.
The Challenges of the Revolutionary Era 4.0 provide a spirit of professionalism in the science of how the role in the field of Science Education continues to enhance various innovations that can be utilized commercially.
The more important role in the Education path is to focus on the process of how teachers can educate independent learning and can make innovation through learning to think. So that the desires of students like science that become models of the learning process.
Download full storyPPII National Conference And Seminar