Admin

Hits: 5416
Cultivating Digital Literacy Towards Professional Development of Teachers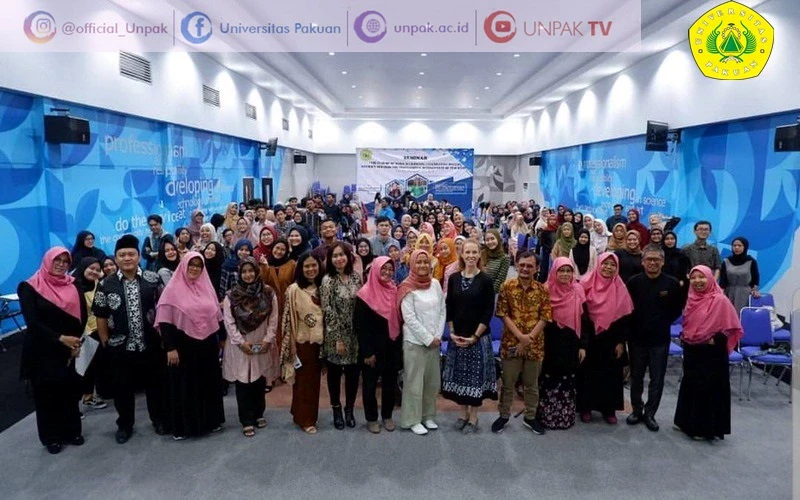 UNPAK - Educators both lecturers from several universities, students and English teachers in Bogor city attended a seminar which was held together with the English Language Education program of the Faculty of  Teacher Education in Pakuan with the theme, "Cultivating Digital Literacy Towards Professional Development of Teachers" with narrator Jayne C. Lammers, Ph. D University, New York, USA and Puji Astuti, Ph.D Semarang University.
How to improve understanding that utilizes digital technology now, needs to be mastered by the teaching profession so that adjusting the ease of applying it in the educational process is directly acceptable for students.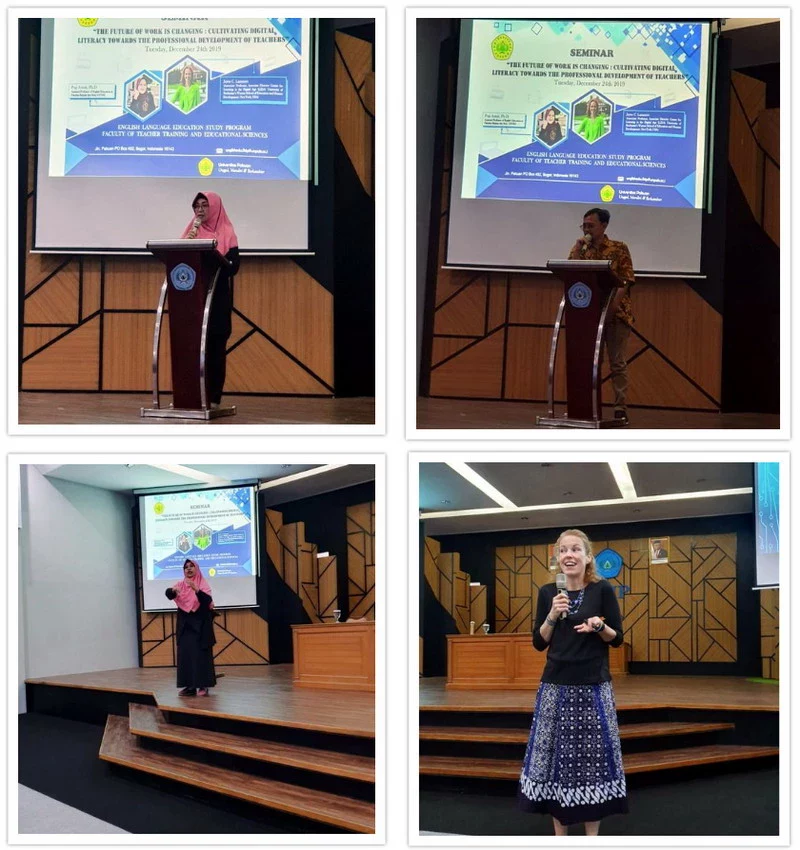 Growing Digital Literacy Towards Professional Development Teachers need to be improved both conventionally and visually through methods that are easy to understand.
Life after getting the results of professional education will face the world of work, such as mobility as an established rival of life, dependence will understand how to accept the challenges of achieving success for entrepreneurship.
Significantly, automation has begun to penetrate human work which will be manually excluded in the future.
The future generation has been given a signal at this time, because they have to change their careers several times during the work period.
So that educators, both lecturers and teachers, must have the goal of activities to provide prihal understanding of digital literacy and how it is applied in teaching practices of students in the classroom.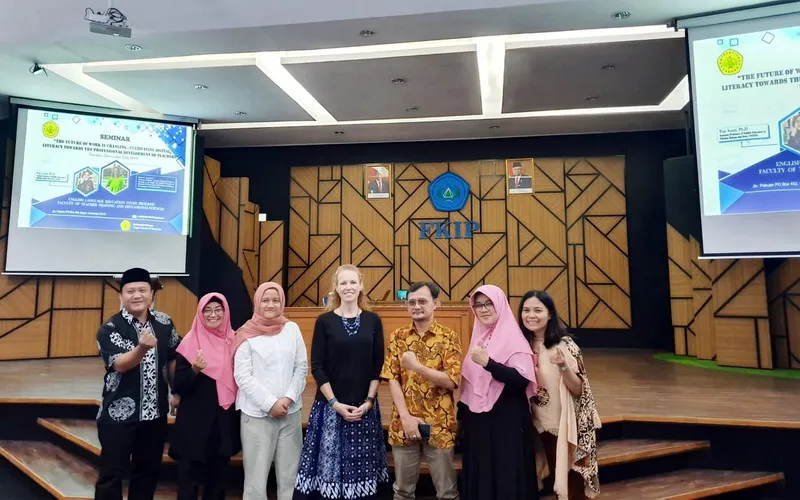 Download full storyCultivating Digital Literacy