Admin

Hits: 984
Anticipating Corona, Pakuan University Delays Seminar and Student Activities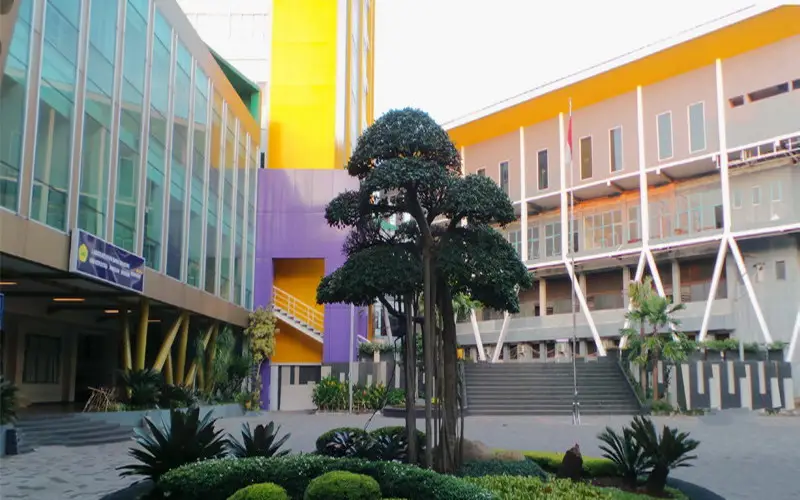 Photo: Unpak Vocational Park

UNPAK - Not only studying far class. The Chancellor of Pakuan University also requested that seminar activities involving many people be postponed related to Corona Virus prevention.
"Yes, we have also given circulars to postpone seminars or activities that gather many students to anticipate. Because maintaining is better than having to treat, "said Unpak Rector Prof. Bibin Rubini, to radarbogor.id
As is well known the high number of Corona Virus ODP (Covod 19) in Bogor City has caused concern for many parties. the panic buying phenomenon then immediately appeared. Including among students and academics.
Various prevention and vigilance were carried out by a number of universities. One of them is Pakuan University, Bogor City.
Most of the university study programs which are located at Jalan Pakuan, Bogor City have been running online or distance lectures.
Steps taken by the University of Pakuan as an effort to provide protection for the safety and health of the academic community after changing the global status of the corona virus into a pandemic.
"For the whole not yet. However, some study programs have done distance learning, "said Rector of Pakuan University, Bibin Rubini, to radarbogor.id
However, vigilance for Corona virus has been carried out in the campus environment.
"We have given a circular. Good for students, lecturers and employees not to make physical contact, "he said.
"We also anticipate by providing a hand sanitizer and cleaning the elevator button, the door handles of the classroom as well as tools that directly contact the physical," he added.
Download full storyAntisipasi Virus Corona