Admin

Hits: 2251
Academic Achievement Improvement Scholarship (BPPA) 2019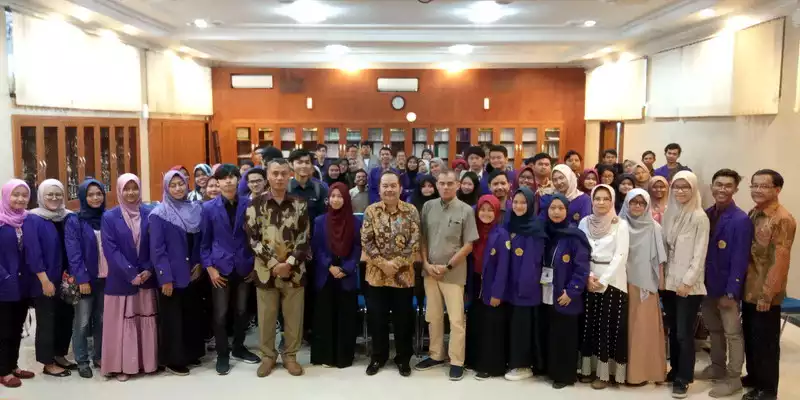 With good and right learning outcomes, students who receive this scholarship can maintain and improve their college performance

.

UNPAK - 120 Pakuan University students are entitled to receive directly academic achievement improvement scholarships based on the decree of the head of LLDIKTI Region IV.
This scholarship is expected for those who receive it is a concern of the government that is routinely in each period.
The presence of Pakuan University Chancellor Prof. Dr. H. Bibin Rubini, M.Pd along with BPPA scholarship recipients who were accompanied by Dr. Eka Suhardi, M.Sc Vice Chancellor for Academic and Student Affairs and Student Director Ir. Arif Mudianto, M.T in the rector's meeting room.
Indeed, if students have the time to constantly re-evaluate what is obtained from all of their lecture materials in class and the use of existing media technology.
Then the perfection of life as a student who is ready to achieve the achievements of his life dream. But it must be remembered that the results of learning to be a smart person is not enough to be proud.
There are still things that must be learned, done or practiced by students, how to get the highest value of trust and self-dignity is about good honesty starting from one's own family, friends and the wider community.
Because the value of honesty in ourselves will bring an atmosphere of peace, an atmosphere of harmony, an atmosphere of mutual trust in various matters of life in the community included having a sense of self to always provide an atmosphere of mutual cooperation.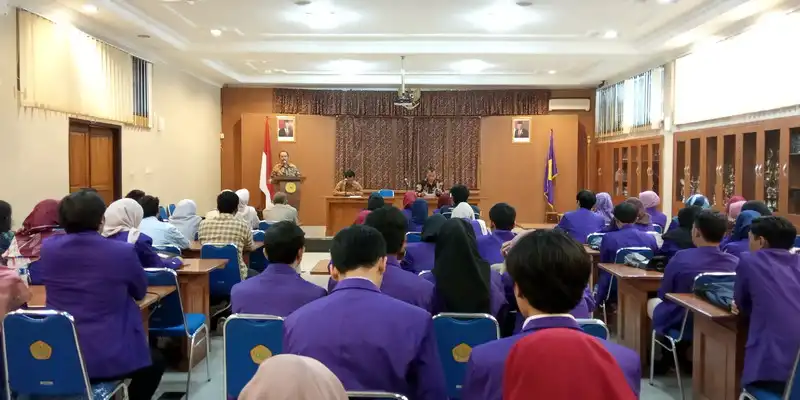 Hope for students who receive this scholarship must be utilized as well as possible and delivered to the family, so that the value of honesty is getting better and college achievements always accompany to continue to be improved.
Scholarships given to students aim to be used for the sustainability of the education being pursued. Scholarships can be given by government institutions, companies or foundations.
Academic Achievement Improvement Scholarship (BPPA) is a scholarship given by the government through the Ministry of Research and Technology which is now under the Ministry of Education and Culture.
This scholarship is given to active students in state and private universities.
Download full storySchollarship UNPAK 2019